iterations.design issue 002
Your weekly newsletter to inspire & enhance your product iterations.
Here we are again. I am proud to say that having my first repeat newsletter go live with issue 002 allows me to slowly become consistent with this brand. And trust me.. I will be releasing these issues every Saturday going forward! So it is at this point I would also love to hear your thoughts on the current format. What do you like? What would you like to see more of? Maybe even less of? I am an avid believer in receiving feedback to better this and any other product I am currently developing. So please don't hesitate to reach out. Otherwise, let's get into it! (The first 5 issues will include an explanation of what iterations.design is and what it is intended to be… so please skip this next quote section if you've already memorised it ;)
iterations.design is an effort to find the best way from point A to point B within product design & development. As product people, we are always on a journey that oftentimes includes a gruelling process, with many windings roads and insurmountable amounts of macro/micro decisions. This is especially true when considering the fact that products are always evolving and adapting, whilst leaving their iterations mostly chaotic and uncontrolled. iterations.design wants to change that by gathering tools, stories & inspirations around a community that seeks to enhance this never-ending product iteration process.
---

first
SN Lettermark. Find it on Dribble! by Antonio Calvino, Brand Designer. Reasoned simplicity and useful design.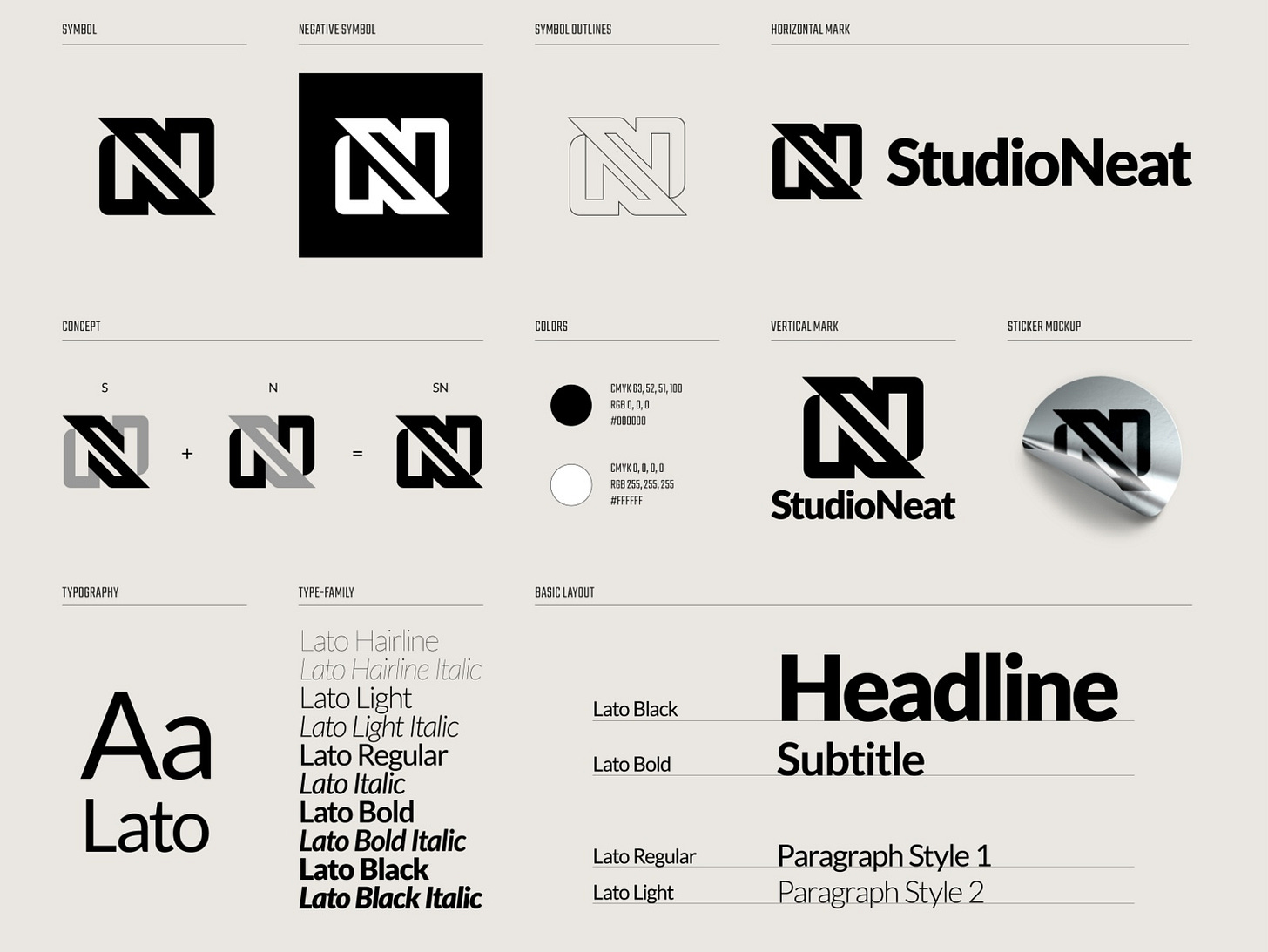 second
Milkbuns. Find it on Dribble! by Dimitrije Mikovic, Just a graphic designer, that's it.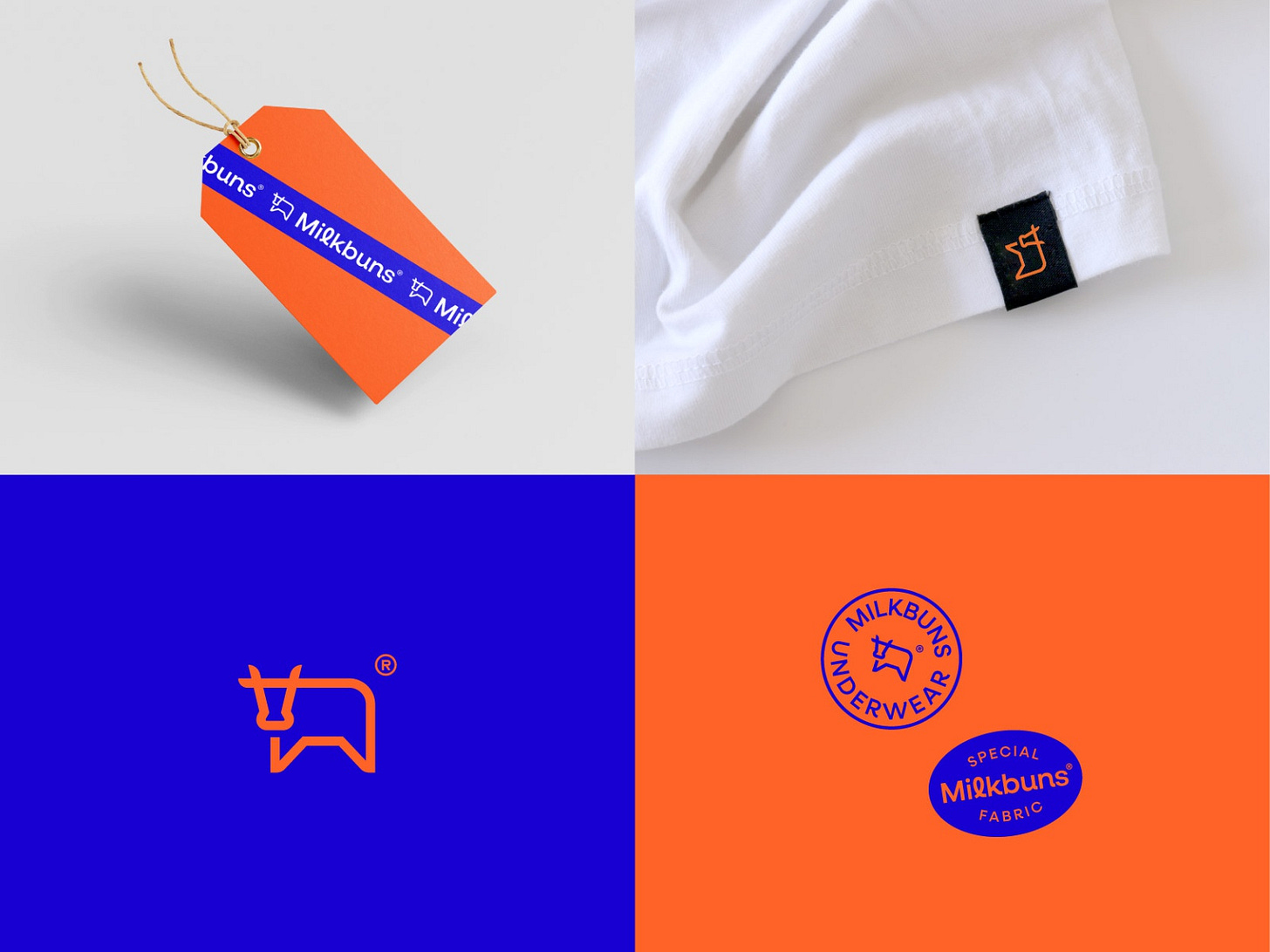 ---

first
Do You Want to Be an Imitator or an Innovator? by Paul Myers MBA
Looking at your competition can be a distraction. Competitor rubber-necking often leads to brands looking like another version of their competition, all the while battling ever-shrinking margins …
Read the full article on Medium HERE.
second
Skeuomorphism is making a comeback by Tobias Van Schneider
Skeuomorphism is a term used in UI design to describe interface objects that mimic their real-world counterparts, complete with hyperrealistic shading and depth. A well-known example is the recycling bin icon used for discarding files …
Read the full article on Van Schneider's homepage HERE.
third
How Two College Students Made $600,000 in 24 Hours by Matt Lane
A simple pricing trick led to thousands of orders. In 2017, University of Arizona students Alan Alchalel and Brady Silverwood devised a strategy to promote their swimsuit line, Sunny Co Clothing. They promised everyone who reposted the image above a "free" swimsuit — just pay $12 shipping (retail value $64.99). Offer ends in 24 hours. Overnight, their Instagram following jumped from 7,000 to 784,000 …
Read the full article on Medium HERE.
---

01 → Oh My Startup Illustrations: Business stories with crispy characters and stylish gradient color accents.
02 → Waterc00ler: Fun first. Work optional.
03 → Tandem: A virtual office for remote teams. Re-discover the flow of working together in‑person. See, talk to, and collaborate with your team in one click.
04 → Headlime: Create Headlines Like Copywriting Experts, Without Writing Them.
05 → Lemon: Behold! The almighty devs you've been searching for. Why squander time and money on developers who aren't perfect for your startup? let lemon match you with engineers that can transform your vision into reality — diabolically fast
---
Thank you so much for reading this far! I really appreciate your time and would also be very grateful if you found this newsletter not only useful, but also worthy of sharing to your closest friends and family members (don't forget to check out iterations.design):
---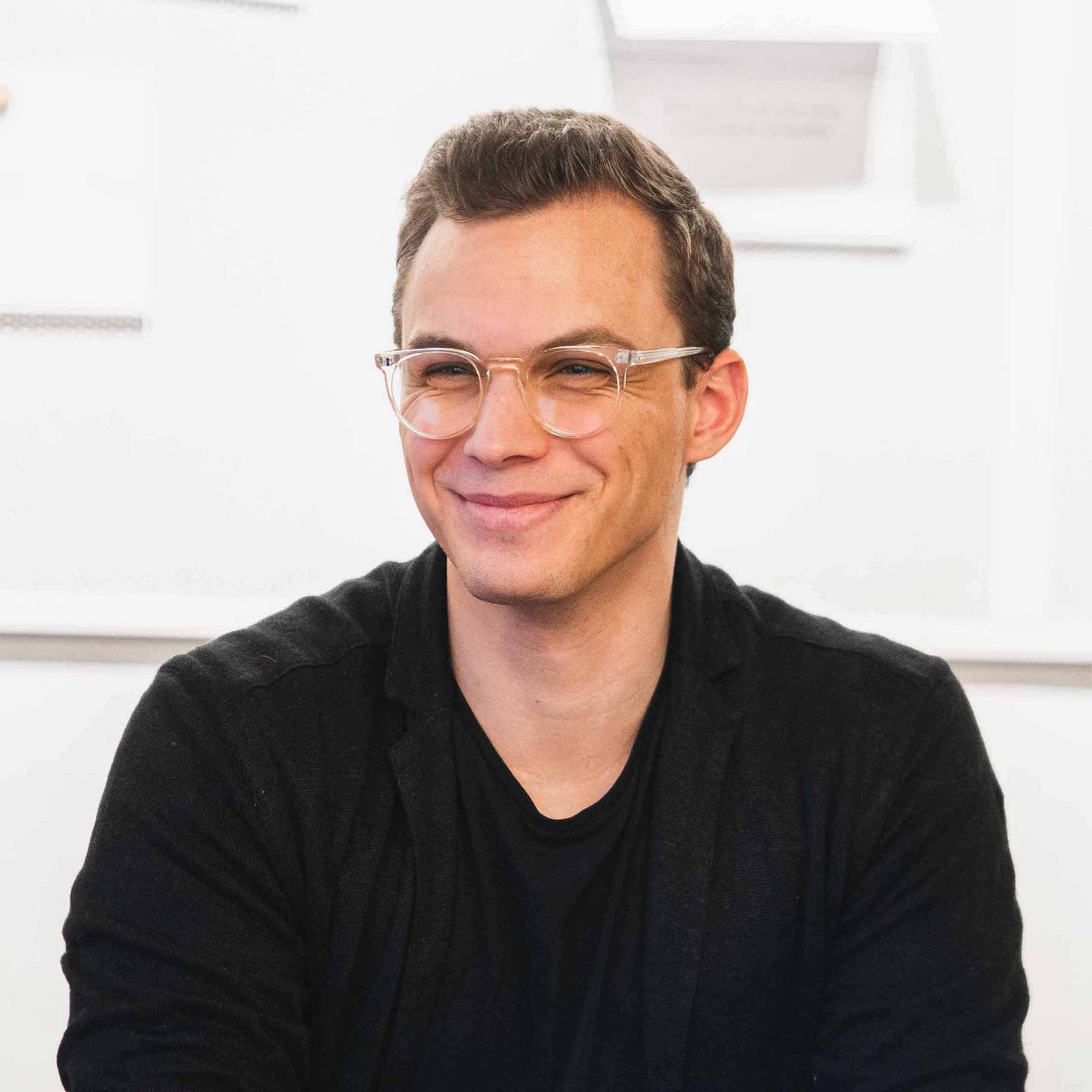 iterations.design is made with 🧠 by Julian Paul. You can find out more about me HERE and/or shoot me a message over LinkedIn anytime! I would love to chat 👋