iterations.design issue 004
Your weekly newsletter to inspire & enhance your product iterations.
How are you all? First off I'd like to apologise for having missed two iterations. I've just haired past burnout this past week and needed to simply take a step back from everything, including this weekly newsletter … But we're back and stronger than ever! Thus, I hope this iteration will not disappoint. And as I am always iterating, I would love to hear any in depth thoughts on the format of this newsletter, please do not hesitate to reach out to me… I would love to chat: hello@iterations.design. In the meantime… Let's get into it! (The first 5 issues will include an explanation of what iterations.design is and what it is intended to be… so please skip this next quote section if you've already memorised it ;)
iterations.design is an effort to find the best way from point A to point B within product design & development. As product people, we are always on a journey that oftentimes includes a gruelling process, with many windings roads and insurmountable amounts of macro/micro decisions. This is especially true when considering the fact that products are always evolving and adapting, whilst leaving their iterations mostly chaotic and uncontrolled. iterations.design wants to change that by gathering tools, stories & inspirations around a community that seeks to enhance this never-ending product iteration process.
---

first
Diglu. A font with Pictograms. Find it on Behance! by Emphase Sàrl, Graphic Design & Art Direction Agency based in Switzerland.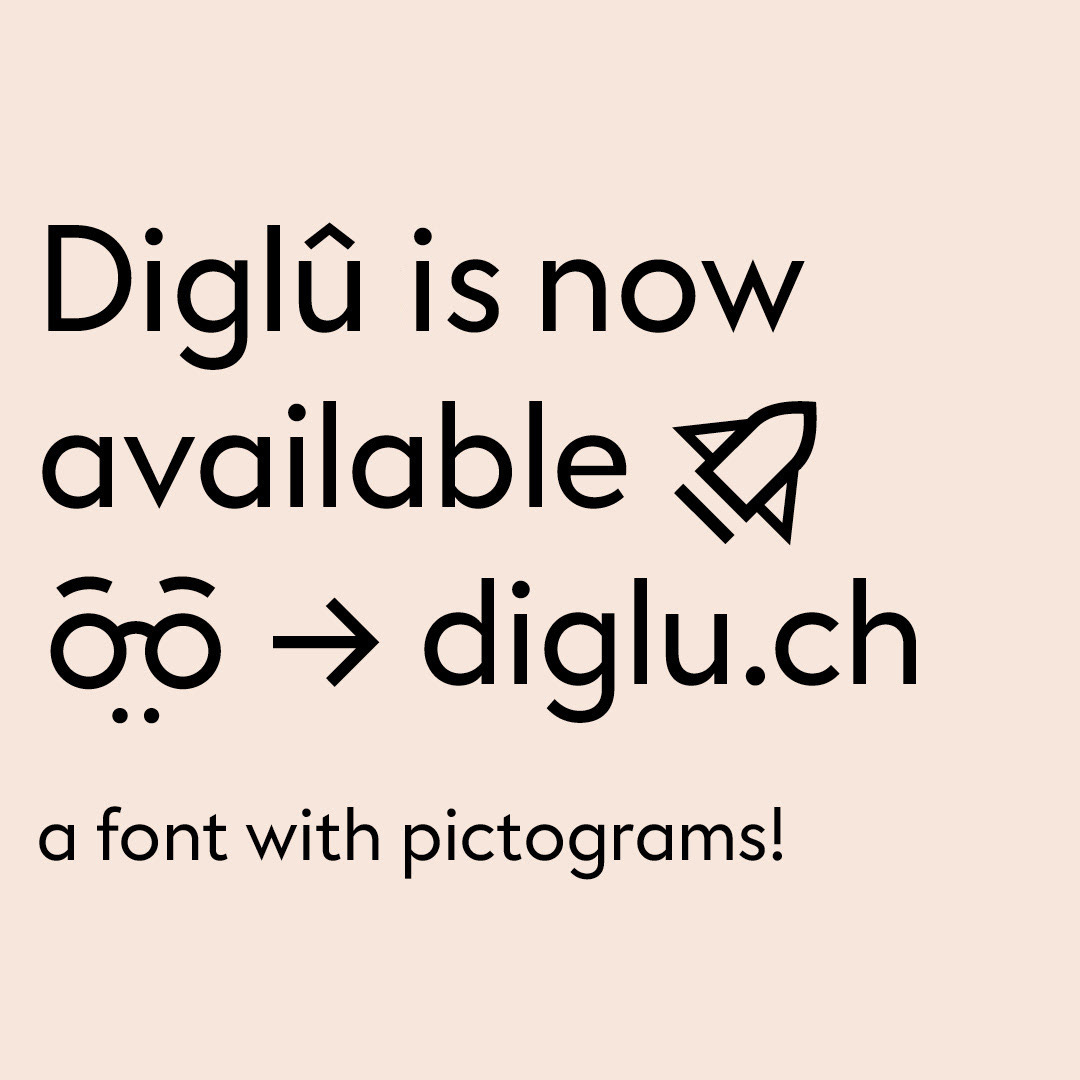 second
Royal Cafe Branding. Find it on Dribble! by Lynx & Co, a chick-operated Design Studio based in Philadelphia.
---

first
I know I'm doing great when I'm coming up with new articles by Julian Paul
Recently, I took a step back from the busyness of rushing to work every morning, only to return back home and continue to hustle on my side projects. At times my days feel like a hamster wheel of never-ending progress, disappointment and varying degrees of success …
Read the full article on Medium HERE.
second
The rise of superpower tech by Vedika Jain
Back in Jan 2019, my Weekend Fund teammate Ryan Hoover wrote an article on The Rise of "No Code". Dreamweaver and similar tools dramatically reduced the barrier to creation for 15-year-old Ryan. It was his gateway drug to creating on the internet (he later went on to build Product Hunt). As technology makes tools of creation more accessible …
Read the full article on Medium HERE.
third
How to use the psychology of value to shape your landing page by Jayson DeMers
Landing pages are one of the best ways to sell something to your audience — whether that's a product, a service, or even a downloadable eBook in exchange for personal information. It's the narrow end of a funnel, where you'll have the opportunity to make a pitch to your incoming audience and force them to make a decision: buy or bounce …
Read the full article on Medium HERE.
---

01 → Rate The Meeting: Improve your meetings. Deliver its agenda. Zero deviations.
02 → Matter App: Amazing feedback starts with matter. Gather, clarify, and give professional feedback all in one place.
03 → Referlist: Make your product launch pop. Increase sign-ups via gamified referrals. 5 minutes to setup. No code required.
04 → Top 50 Slack: Discover the smartest, most interesting and active Slack communities worldwide
05 → ProductHunt Ship: A toolkit for makers to ship awesome products
---
Thank you so much for reading this far! I really appreciate your time and would also be very grateful if you found this newsletter not only useful, but also worthy of sharing to your closest friends and family members (don't forget to check out iterations.design):
---
iterations.design is made with 🧠 by Julian Paul. You can find out more about me HERE and/or shoot me a message over LinkedIn anytime! I would love to chat 👋